Know Him Better
Dr. Deepanshu Gupta – Urologist in Gurgaon
Dr Deepanshu Gupta is one of the top Urologist in Gurgaon/Delhi NCR. He is a dedicated and reputed  Urologist, Andrologist & Renal Transplant surgeon proficient in kidney stone treatment, Prostate Enlargement Surgery, Erectile dysfunction and male infertility treatment. Having performed around 8000 endoscopic surgeries in the last 10 years he is particularly keen on delivering advanced urological treatment to masses at a very affordable price.
He has completed his MS General Surgery from the prestigious PGIMS, Rohtak and MCh (Urology and Genitourinary Surgery) from RML Hospital New Delhi where he secured 1st  Rank on an All India basis. He has a profound interest in academics and research and has many publications in international journals to his credit. He has been an organizer of many international and national conferences in Urology including the Global Perineocon 2018, OABCON, DUSCON to name a few.
Deepanshu Gupta has also participated in various national and international conferences and made presentations. He is an active member of various societies like the European Association of Urology (EAU), Urology Association of Asia (UAA), Urology Society of India (USI), Delhi Urology Society(DUS), North Zone Urology Society of India(NZUSI), Delhi Medical Council(DMC). He is committed to his endeavour to lessen suffering and promote good health.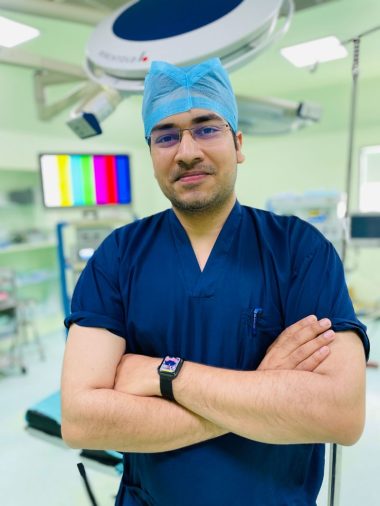 MBBS MS(PGIMS) MCh(RML Delhi)
Consultant Urologist In Gurgaon Andrologist In Gurgaon &
Renal Transplant Registration Number : DMC -70308
His warmth towards his patients and his zeal to send the patient home worry-free is commendable.
I was having serious kidney stones of 12mm and was very scared of the surgery but decided to undergo RIRS surgery. I heard a lot about Dr.Deepanshu Gupta and also read a lot of Google reviews when I met with Dr. Deepanshu. He explained the procedure in great detail and made sure I and my wife understood everything involved in the operation. The best part about it was that there were no stitches, no pain, and absolutely no side effects, and also played my favourite songs during surgery. After my successful surgery, I can confirm that Dr. Deepanshu is an expert surgeon who is highly skilled and professional. Once again, thanks a lot to the doctor and coordinator who was involved in all this.
I have recently went through the OPD with Dr.Deepanshu and I must say this that Dr Deepanshu is too polite and knowledgeable. He has answered all my queries and Guided me furthermore with the best diagnosis. Thank you Dr. Deepanshu
Good experience with Dr deepanshu sir
My VUJ stone surgery happened on 18/04/2023, around 4:30 pm…before surgery Dr deepanshu Gupta sir explained every detail of my surgery and cause of stone formation …then i shifted to OT , ot room was equipped with modern equipment and environment was really nice …no pain during anesthesia, all members were happy and devoted towards their work , dr deepanshu sir shown my stone live and it's removal , me and all enjoyed music while removing my stone …it's was pleasant experience…no pain ..no blood …no stitches ..and discharged next day 19/04/2023…i will must say .. DR deepanshu Gupta is on of the best urologist in delhi NCR and good hand of surgery….must recommended so have urology and stone issue must consult deepanshu sir …. initially i was planned surgery in max hospital, , doctor seen my report and says ursl and dj stent is must …but when I shown my ct scan report to Dr deepanshu sir , he confirmed, may be dj stent not required in your case …and yes he was right , after surgery no DJ stent is required in my case… My hospital room was nice , little bit pain occur during catheter removal. it was my best experience with dr deepanshu Gupta sir…..
First experience and Dr made it sound very comforting. Nice to speak to and very knowledgeable
V good Dr and hospital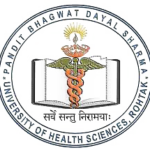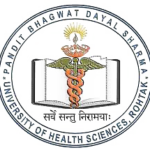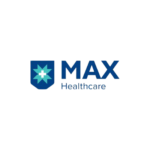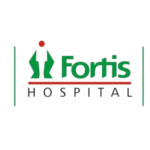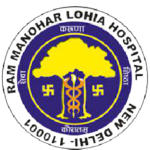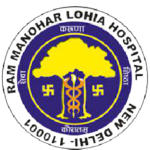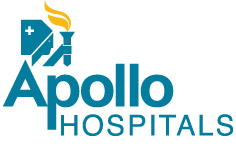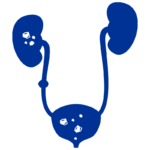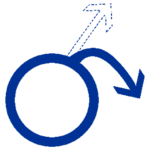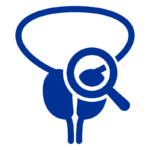 Mayur Kamble
Dr Deepanshu Gupta is the one of the best surgeon. He is professional as well as polite person. I was suffering from kidney stones deases and had a consult with Dr Deepanshu he suggested me a lesser treatment with no pain and cuts. Before operation he first explain me everything in a very polite way about the deases root cause and about opration also he cleared my all doubts. My opration done verry well, all staff are very supportive and help me alot during my surgery. I would highly recommend Dr Deepanshu Gupta for kidney stones treatment.
Javed Ansari
I got my brother surgery done from the doctor, he had kidney stone . Dr. Deepanshu sir is one among the finest doctor. In spite of such busy schedules he always responded to all my queries or issues. Being available to address patients problems is one among biggest quality. Not only he has taken care of my Brother health but also he is lovely to speak with at every appointment. It's rare to find out the a doctor that combines such personal touch and care for patients as a person with outstanding quality of medical care. I highly recommend Dr Deepanshu....Thanks a lot sir.
Deepthi Sharma
Highly recommend Dr.Deepanshu. He is very kind and humble. We took consultation for my dad and are extremely happy with the consultation, approach, support and guidance. The best part is that it is easy to connect with him & he is approachable. At the same time he keeps a track of the patient details/history and stays connected with the patient or the attendant.
Sandeep Arora
Dr. Deepanshu Gupta urologist has been a God sent angel for me, since last six months I was suffering from severe ureter stone pain,, many doctors refused surgery since I had very reactive airways and anaesthesia could hv created problems. The way deepanshu sir understood the urgency and criticality and created an environment wherein surgery went so smooth and within two days of meeting him it was all done..lots of blessings from my family members and myself.
Himani Singh
Dr Deepanshu is the best Dr I have ever meet and such a great person. He the best Urologist. I was having stone in my kidney and I was feeling so scared, but after consulting with him I was so relaxed. Had amazing experience of treatment. The best part is that he listens to the patients problem and consults in a very polite way. He is the best Dr, can't describe him in few words. Highly Recommended.